Tennis: Sebastian Rivera provisionally suspended for match fixing
June 15, 2022
---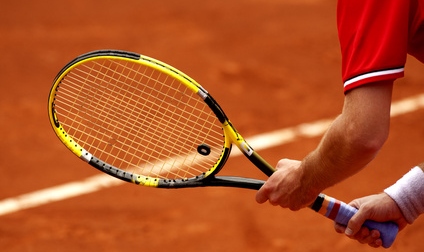 The Chilean tennis coach and former player Sebastian Rivera has been provisionally suspended from tennis by the International Tennis Integrity Agency (ITIA), pending the full consideration of match fixing charges against him.
Sebastian Rivera, who ranked 705 at the ATP at the peak of his tennis player career, has since gone on to be a coach. The player's provisional suspension begins from the date of issue on 10 May 2022 and he is prohibited from playing in, coaching at or attending any tennis event authorized or sanctioned by any international tennis governing body or national association until the full disciplinary process is completed.
The provisional suspension was granted under section F.3 of the 2022 Tennis Anti-Corruption Program, which rules that "The ITIA may at any time impose a Provisional Suspension on a Covered Person, including before a Notice of Major Offense has been issued, before a Hearing or at any time after a Hearing but prior to the AHO's issuance of a written Decision".