Five tennis players suspended by the ITIA
November 19, 2023
---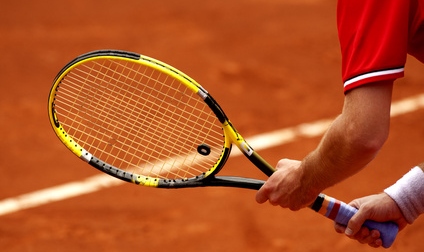 The International Tennis Integrity Agency (ITIA) has suspended five tennis players for breaches of the Tennis Anti-Corruption Program (TACP). These sanctions are linked a recently concluded criminal case involving a match-fixing syndicate in Belgium on which ITIA collaborated with the Belgian authorities.
Alberto Rojas, who reached a career-high ATP singles ranking of 993 in 1995, was found to have committed 92 breaches of the TACP, which is the second highest number of breaches for one individual. The Mexican player also played a pivotal role in the corruption of other players. As a result, he was issued a lifetime ban from the sport and ordered to pay the maximum fine of $250,000. Guatemalan player Christopher Diaz Figueroa, who reached an ATP career-high ranking of 326 in 2011and previously served a three-year suspension for match-fixing with one year suspended, has also been banned from tennis for life and fined $75,000 for 13 further TACP breaches, including match-fixing and facilitation of wagering. Three Mexican players have also been suspended: José Antonio Rodriguez for 12 years and fined $25,001 for committing eight breaches of the TACP including match-fixing and facilitation of wagering, Antonio Ruiz Rosales for 10 years and fined $30,000 for seven breaches of the TACP including match-fixing and facilitation of wagering, and Orlando Alcantara Rangel for two years and fined $10,000 for two breaches of the TACP. During their suspensions, the tennis players are prohibited from playing in, coaching at, or attending any tennis event authorized or sanctioned by the members of the ITIA (ATP, ITF, WTA, Australian Open, Roland Garros, Wimbledon and US Open, or any national association).
The sanctions, which all began on September 30, were imposed by independent Anti-Corruption Hearing Officer Professor Richard McLaren, after the five players failed to contest the ITIA's charges against them.